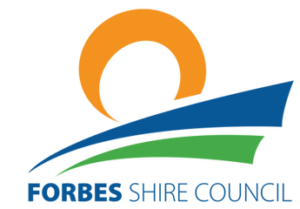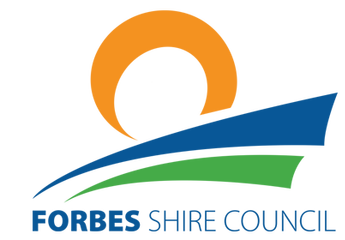 Former Councillor Brian Mattiske and his family celebrated a significant milestone when his mother, Isabella but better known as Billie, turned 100. The family gathered at Garema Hall and had a lovely afternoon of celebrations. They were delighted to receive the congratulations of the Queen, Governor General and other dignitaries. Congratulations on your milestone.
Forbes Shire Council met on Monday night and adopted its budget. The budget and updated fees and charges will come into force on July 1.
We're progressing well on the excit- ing upgrade of the Central West Livestock Exchange. The scope of works has been through the Saleyards Committee and will go before the July Council meeting. We'll soon call for expressions of interest to complete the work. Once complete the project will lift the capacity of the cattle yards by 30 per cent and will create six new full-time jobs.
Our two motions to the Australian Local Government Conference were both passed.
One related to the ice problem in Australia and the other to flood proofing the Newell Highway.
The report into the Newell Highway's closure during last year's flooding was handed down last Friday. The report again highlighted the $120 million cost of lost tourism
expenditure, damage to roads and reduced productivity. I will be attending a meeting on July 19 to further discuss the report and our case to the Federal Government to see the highway flood proofed.
Mayor Graeme Miller