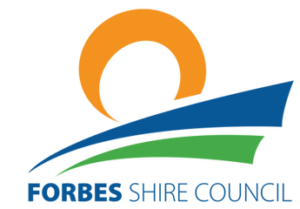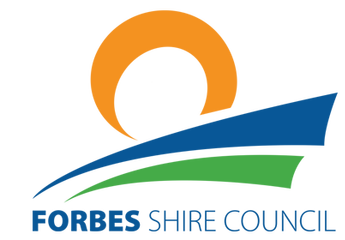 Earlier this week the General Manager and I attended the Australian Local Government Association National General Assembly of Local Government in Canberra. The theme of the event was Building Tomorrow's Communities and a range of topics were discussed including infrastructure, economic growth and improving service delivery through information technology. There was a presentation from the Sunshine Coast Council about their Smart City Centre at Maroochydore and their automated waste collection system and smart lighting.
Last Thursday was our June Council meeting and we presented the Scores on Doors certificates to a number of our food outlets. This year we had 57 businesses participate in the program and 30 were awarded five stars, which is an excellent result and shows the high standards of our food outlets, including school canteens and daycare kitchens.
The Fire and Emergency Services Levy (FESL) meant to commence 1st July has been deferred by the NSW Government. The FESL will continue to be collected via insurance policies and not with rates notices until the policy review has been completed.
Last Friday night Council hosted a Cambodian Multicultural Dinner with 55 people attending to enjoy a night of cooking demonstrations, dancing and singing.
On Monday at 5.30pm there will be an Extraordinary Council Meeting to adopt the 2017-18 Operational Plan, Fees and Charges and Budget. These documents are on public exhibition for comment until 5pm on Sunday and can be viewed at Council offices, the Library or our website www.forbes.nsw.gov.au
Mayor Graeme Miller