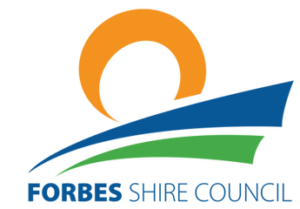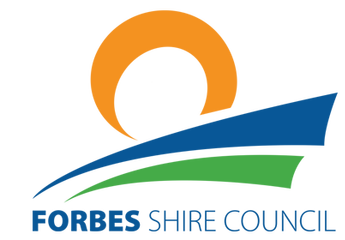 On Wednesday I attended the launch of the Central West and Orana Regional Plan in Parkes. We are very pleased that Forbes has now been recognised as a regional centre. When the draft plan was released we were not recognised. This is great news for our town and community.
The General Manager and I are attending the National Congress of Local Government early next week. This is a very important conference as we will be brought up to date on Local Government trends Australia wide.
Last Friday Minister for Tourism and Major Events Adam Marshall was in Forbes to announce $20,000 support from the NSW Government for the inaugural Grazing Down the Lachlan, which is on 23rd September. This is great news and recognises the work of the committee who have created the event.
The third fountain has been installed in Lake Forbes between Wheogo Park and the Forbes Sports and Recreation Club. It looks fantastic and is a terrific backdrop for both of these locations.
Last week Forbes Shire and Parkes Shire councillors and executive staff got together for an evening meal in Parkes. It was a great way for all of us to discuss ideas and get to know each other better. We will reciprocate and host the dinner in Forbes next year.
Our June Council meeting was held yesterday and I will update you all next week.
Tonight is a Cambodian multicultural dinner and everyone is welcome to attend from 6pm at the Forbes Golf and Sportsman's Club.
Mayor Graeme Miller