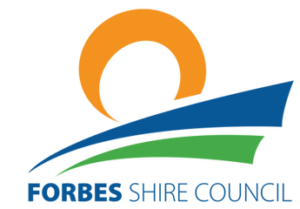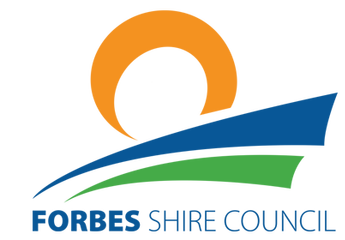 On Friday afternoon we held an extraordinary meeting to endorse the 2017-18 Operational Plan. The plan was designed in response to the Community Strategic Plan 2017-2027, which informs Council's future planning decisions, resource allocation and identifies key actions to be undertaken to meet the community's needs. The plan also incorporates a Statement of Revenue Policy outlining Council's financial information, including a summary of the 2017/18 budget, the 2017/18 detailed capital budget and the 2017/18 Schedule of Fees and Charges to be implemented from 1st July. A copy of the draft plan is available for viewing at Coun- cil's Administration Building, Engineering Building, Library and on Council's website at www.forbes.nsw.gov.au until 5pm on Sunday, 25th June.
Roads and Maritime Services announced on Monday that the NSW Government has allocated $500,000 to develop options for the future of the Camp Street bridge. The bridge testing activities will be carried out in late June, with more information to be released in the new financial year. Any construction works will not take place until 2018-19.
Last week I attended my last Australian Livestock Marketing Association meeting and I will be stepping down as a board member at the end of July. Councillor Jenny Webb has been nominated by Council to be our representative. She will attend the annual meeting at the end of July to be elected as a board member.
Tomorrow night the Forbes RSL Sub Branch is hosting their 100 year anniversary dinner and I am looking forward to attending the celebrations with Maureen.
Enjoy your weekend. Mayor Graeme Miller