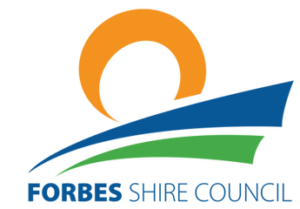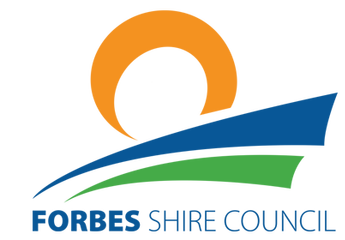 At last Thursday's May Council meeting, the Our Community Strategic Plan 2017- 2027 of the Forbes Shire was adopted. The supporting plans including the 2017/18 Op- erational Budget was planned to be on public exhibition, however some of our Council- lors wanted some more information before it went on display.
A briefing session was held on Monday to answer any remaining questions and a special meeting will be held this afternoon at 5pm to endorse the documents for public exhibition. Once endorsed, the plans will be available to view on our website www. forbes.nsw.gov.au or at Council's Admin- istration and Engineering Offices and the Forbes Library.
Last weekend Councillors and executive staff attended a strategic planning workshop. This session was excellent and it gave us a chance to all work together on future plans for the Shire.
If you aren't already aware, community members can report issues around town through a smartphone application called Snap Send Solve. This allows you to report and capture issues such as broken playground equipment or road conditions. You need to download Snap Send Solve to your mobile phone to utilise this service.
On Wednesday the Library Council of NSW visited the Forbes Library. The results of the focus group that was held earlier this month were discussed and the Library Council members had a tour of the library. It was great to welcome the members to
Forbes. Have a great weekend, Mayor Graeme Miller