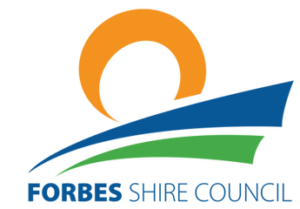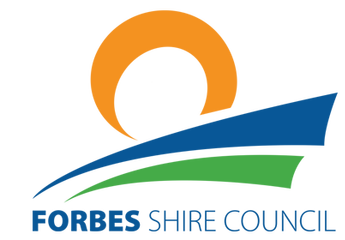 First of all I would like to thank Councillor Jenny Webb for writing the column last week. On the first Friday of each month, our Council Comments will feature a Councillor. Next month you will hear from Councillor Steve Karaitiana.
The Walk to D'Feet MND was very well at- tended. We even had a family from Sydney participating. This Sunday is the Mother's Day Classic walk around Lake Forbes to raise funds for the National Breast Cancer Foundation. To find out more visit www. mothersdayclassic.com.au
All events during Forbes Heritage were well attended and the presentation evening was held on Wednesday night. The winner of the Forbes Shire Council Art Acquisition Award was Sampa Bhakta for her water colour, 'St John's Church, Court Street'. The recipient of the Forbes Heritage Volunteer Award for this year was Don Rath. Don has worked tirelessly to promote the Forbes and District Historical Museum and was actively involved in the organisation of the Our Anzacs Centenary Exhibition and the restoration of the 1902 Ivel tractor on display at the museum. The recipient of the Forbes Medal was the Forbes Medical Centre for the Discovering Our Doctors interpretive panels.
Teams travelled from all over the region for the Forbes Netball All Age Carnival held on Sunday with more than 400 participants. Tomorrow the Forbes Rotary Ipomoea Markets will be held in Sir Francis Forbes Park from 8am to 12:30pm.
Enjoy your weekend
Mayor Graeme Miller