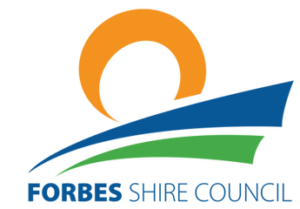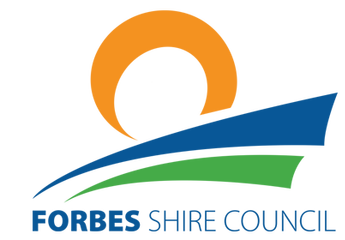 Forbes hosted the NSW Lions Youth of the Year state final on Saturday night at the Forbes Services Memorial Club. A Mayoral reception was held at the Town Hall before the event and it was my pleasure to wel- come all the state finalists of the five districts of Lions and their families to Forbes. The contestants presented very well and the winner was Ava Del Tufo, who was sponsored by the Pambula Merimbula Lions Club.
Youth Week was such a fantastic event last week and it was great to see so many young people involved in the activities. Students from Forbes High School and Red Bend Catholic College had a great time during their Colour Runs. At YouthFest on Friday night there was spectacular talent on display.
Over the weekend, Council staff promoted the draft Our Forbes Shire Community Strategic Plan and attended the Rotary Ipomoea Markets and the Bedgerabong Country Fair. Yesterday we had two public meetings in the Forbes Town Hall. We are still encouraging residents to make sure they have their say. The plan is on public exhibition until 5pm next Thursday and can be viewed at www.forbes.nsw.gov.au or our Council administration offices.
This is going to be another great weekend in Forbes with the Good Friday Camel Races and the Easter Bowls competition. On behalf of Council, I wish everyone a lovely Easter break and please drive safely.