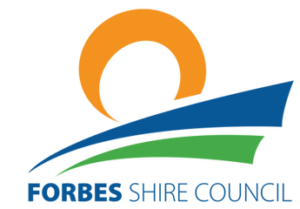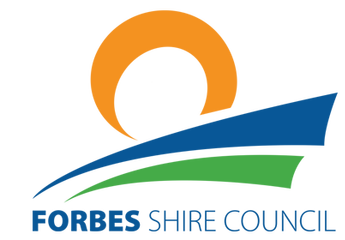 There has been a number of swimming club members from Forbes competing in championships in Canberra and Sydney. During our recent visit to Sydney, Maureen and I were privileged to watch a number of our young people from the western region competing at the aquatic centre at Olympic Park. My cousin's grandson Tom Mattiske was among those we saw swim and he did very well.
On the weekend we had the Armstrong Siddeley Car Club of Australia host their rally in Forbes. I attended the presentation dinner on Sunday night and it was a very pleasant evening getting to know the members. Our Council staff were given a great wrap on the way they helped them organise the rally and they were very impressed with the support they received from Forbes Shire Council.
The Forbes Triathlon Festival was a great event on Saturday from all reports I have received. We hope to continue this great partnership into the future.
It's Youth Week this week and there have been some fantastic events for the youth of our town including colour runs for Forbes High School and Red Bend Catholic College as well as a Youth Week Awards presentation night. Tonight is the last event for the week with Youthfest being held at King George V Park from 6pm.
Tomorrow night Forbes is hosting the Lions Youth of the Year NSW State Final. The Lions Youth of the Year is a very important program that recognises the leaders of the future.
Mayor Graeme Miller