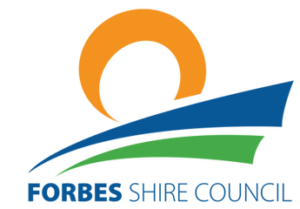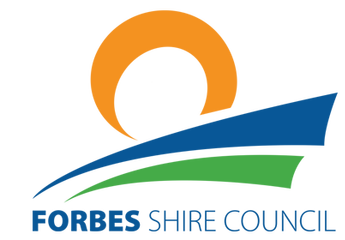 From all reports the President's ‪Lunch on Saturday was an outstanding success. The guest speaker Vince Sorrenti had everyone in stitches with laughter and had a very captive audience. The rodeo was also a great success and I congratulate the organisers for putting on such a well-run event.
The Best of Regional Art exhibition opening was held ‪on Friday night. It is an excellent exhibition featuring artists from throughout the Central West. Cr Susan Chau did a wonderful job opening the exhibition. If you haven't had the chance to see it yet, make sure you visit the Town Hall today or ‪tomorrow between 10am and 4pm.
At last week's Council meeting we endorsed the draft community strategic plan for exhibition. The exhibition period started today and will ‪finish on 20th April. There will be public information sessions ‪on 12th April so please make sure you come along and have your say. Council staff will also be attending a number of events and community group meetings to discuss the plan and gain feedback. This is your opportunity to have your say on the strategic direction of the Forbes Shire for the next 10 years.
The Armstrong Siddeley Car Club of Australia is hosting a rally next weekend in Forbes and there will be a display out the front of the Town Hall ‪from 9am to 12pm next Saturday.