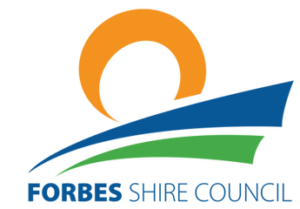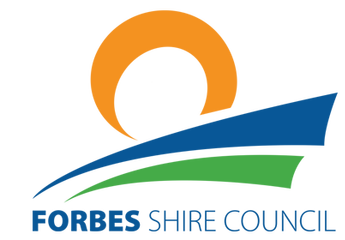 Last week I went to Bedgerabong Public School with Cr Jenny Webb, and we handed out reusable water bottles to the students. As previously mentioned this initiative is to encourage students to reuse water bottles rather than using disposable bottles that end up in landfill. All primary school students in the Shire will soon have a Council water bottle with Forbes Public receiving theirs next Wednesday.
Phil Donato hosted his first constituent day in Forbes on Tuesday. He had a number of appointments. He is very appreciative of the use of the committee room supplied by Forbes Shire Council. His next constituent day in Forbes will be 16th May. To make an appointment, call 6362 5199 or email orange@parliament.nsw.gov.au
Our March council meeting was held yesterday. One of the agenda items was the Forbes Community Plan 2027. This new plan will be on public exhibition and our community is encouraged to have their input. I will keep you updated on the engagement process. Tomorrow is going to be a big day for Forbes. The Forbes Rodeo is on at the Forbes Showground and gates open from 10am. The President's Lunch is also on with almost 900 guests expected to attend.
Mayor Graeme Miller