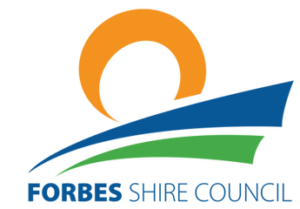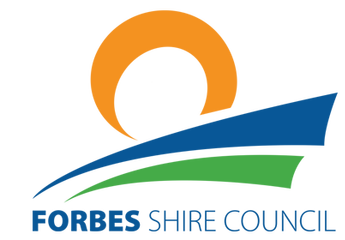 Forbes hosted the Local Government Heavy Vehicle Access Forum on Tuesday at the Town Hall. It was a great event. We heard from a number of speakers regarding heavy vehicle regulations and it was very informative for those in attendance.
The Forbes Sportsperson of the Year Awards were held ‪on Saturday night and I congratulate the winners, especially Darcie Morrison who was awarded the Forbes Advocate 2016 Sportsperson of the Year.
The Forbes Seniors Festival has been a great success and we had a fantastic turn out for the seniors variety concert on Sunday. Thanks to Neil and Jane Gilmour for the great job they did in helping to organise the event.
Forbes has been announced as a Celebration Community for the Queen's Baton in the lead up to the 2018 Gold Coast Commonwealth Games. The baton arrives on Monday, 29th January and we are currently organising the festivities for the day.
On Wednesday, Council organised an In- ternational Women's Day Breakfast by the lake and from all reports it was a great success with 90 tickets sold.
Last week was the opening of the Forbes High School Wellness Hub and I would like to thank those Councillors who attended the opening. I was also in attendance but a late arrival due to another commitment.
The Wellness Hub is a great initiative with Forbes High partnering with local services to support students and families by offering professional support programs and counselling.
Mayor Graeme Miller