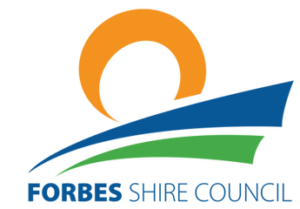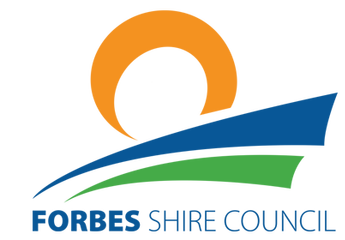 By all accounts last week's Barefoot Skiing Tournament was very successful with over 40 participants with many locals taking part. Show skiing and fly board demonstrations proved particularly popular.
This week I visited St Laurence's Parish School and Forbes North Public School to hand out reusable water bottles. This initiative will encourage young people to take advantage of Forbes' terrific drinking water and to discourage the purchase of bottled water. Most disposable water bottles end up in landfill and shorten the lives of rubbish tips, not to mention the fact that the bottling and transportation of water is extremely damaging to the environment. Eventually all Forbes Shire primary school students will receive an environmentally friendly, reusable water bottle.
While at Forbes North Public School I was able to sit in on the student parliament. They were undertaking a very similar process to council with its Community Strategic Plan. It was great to see our next generation of leaders developing their plans for the year.
Forbes North is celebrating their 60th birthday tomorrow and is holding a fair in- cluding a variety of stalls, rides, food and drink, birthday cake and school tours. This is a great opportunity for former students to go and see how much the school has changed and developed.
The Forbes Seniors Festival starts on Sunday with a variety concert in the Town Hall at 2pm. Seven talented local acts will perform. Entry by gold coin donation.
Mayor Graeme Miller