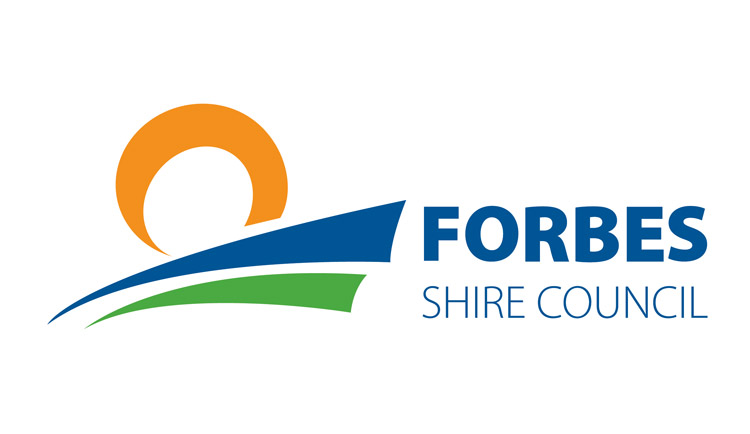 It is Local Government Week! Let's celebrate and recognise all the critical work we do across our communities. From managing roads and infrastructure, to running community events, maintaining facilities, parks, gardens and so much more. 
We promote local business and attract investment. Our council is staffed and run by local people, for local people. 
Councils in NSW look after more than $178 million of community assets – parks, pools, libraries, lighting, cemeteries, museums and more, and manages 164,000km of local and regional roads – around 90% of the state's road network. Including 1,755km of local roads in the Forbes Shire and 24km of footpaths. 
NSW Councils manage an estimated 35 million tonnes of waste per year and spends $2 billion on recycling and waste management, stormwater management, preserving and protecting our native flora and fauna. Local Government in NSW employs over 48,000 people in local communities. 
I'd like to give a big nod of acknowledgement and appreciation for my fellow elected councillors, as these figures doesn't include all the hours we spend at meetings, briefings and official business. 
As part of Local Government Week the NSW LG Excellence Awards will be announced and Forbes Shire Council has been nominated and shortlisted for several awards: Leo Kelly Delivery of an Arts and Culture Project; two entries in the RH Dougherty Awards for the Senior's Festival and the Master Planning for Sporting Precincts; Youth Week Program is a finalist in the Best Small Council with Most Outstanding Youth Week Program.