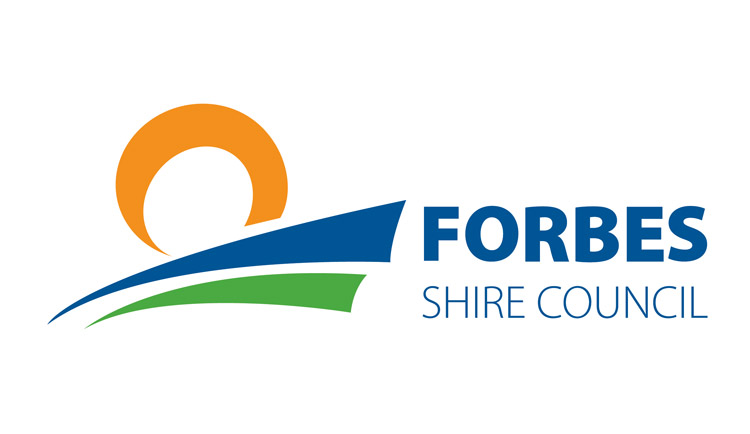 Goldridge landowners are in fact exactly that this week. After what has been a long wait, the Land Registry Services has registered the individual Stage One lots and our very first purchasers are making the move to settle. 
Council has received several development applications already and work is expected to commence on the first house this month. A newsletter will be going out in the next week for all purchasers and those hoping to purchase land in one of our future block releases. 
Following the news of Forbes' expected population growth of 32% (substantially higher than the State's expected growth) there has never been a better time to buy a block of land in Forbes to build your dream home. The development of Goldridge Estate has been designed to provide lifestyle size blocks for new homeowners while freeing up the supply and availability of housing in other areas around town. 
Talking Forbes growth, when Council completed its 2018-2030 Agricultural Strategy it identified ways to sustain and develop opportunities for rural production. Next week we will be hosting the Agribusiness Today Forum organised by Regional Development Australia – Central West. 
This key agricultural event has been giving producers access to high calibre and leading speakers for more than 25 years. 
The theme for this year is Mixed Farming Enterprises – adapting to a changing climate and takes place in Forbes on 4th and 5th August. 
Now that the rain has briefly cleared all major projects are drying out and great progress is being made on all.