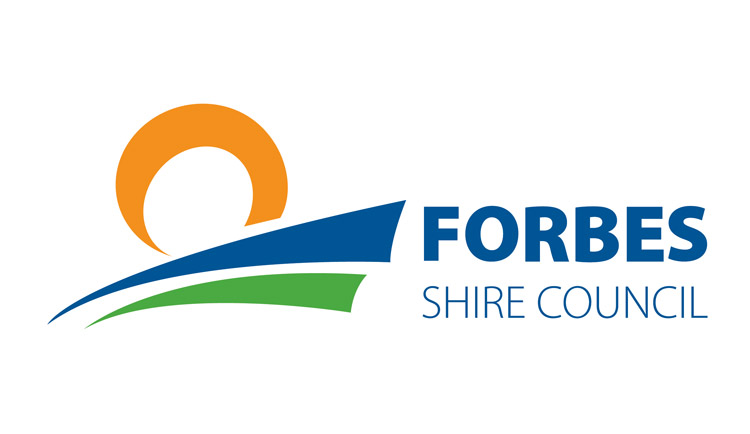 Thank you everyone for your support and messages while I was in Sydney. It was a real boost so many people reached out while I recovered. 
As many of you saw, demolition began at Spotlight last week. Forbes Shire Council is assisting the insurer with the site. Once the building walls have been removed, the site will again be assessed by a structural engineer to see if the slab is safe to keep. 
The site will be a dangerous work site and will be signposted accordingly. There will be no interruption to services for businesses in and around the Homemaker Centre. 
We understand and appreciate the community's concern around the loss of the Spotlight building and adjoining café, but we've built it all once before and we will do it again. Everyone at Council is working very hard with industry to secure tenants for the area. 
Another important step in our federally funded Local Roads and Community Infrastructure program is being undertaken next week to improve our CCTV coverage. Once complete the project will have over 30 cameras in place to capture footage of antisocial behaviour. 
If you get a chance please go out and see our newest addition to the Sculpture Down the Lachlan trail, Sonata – a life-sized bull statue at Warroo Reserve. 
It is a beautiful sculpture which connects
this amazing art program with our strong agricultural legacy. We have always been known as an agriculturally rich region and it is a great honour to be fostering an inclusive and culturally rich community with our world class permanent public art trail. 
Phyllis Miller