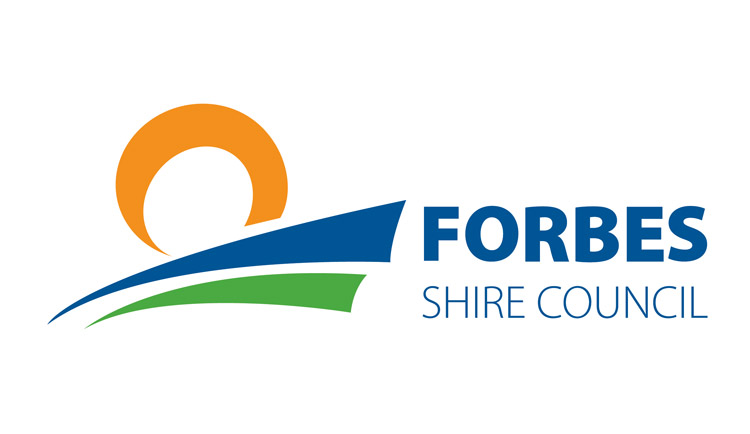 What a wonderful winter weekend of events we have ahead of us. I'm excited. We are hosting our first ever ChillFest tonight. This free family night booked out very quickly. 
Tomorrow is our major Frost and Fire event. The ski dam is looking amazing, ready for you to enjoy major local and headline entertainment, including Thirsty Merc and the Sydney Fire Dancers and fabulous fire inspired food and drinks. 
There are a lot of people coming to town, so make sure you give them all a big friendly Forbes welcome. 
If you haven't bought your tickets yet, it is a great opportunity to use your NSW Discover vouchers before they run out on 30th June. 
With more rain predicted next week, I remind everyone to please drive to the conditions. We have a lot of damaged roads in our shire and it is important people take extra care until they can get fixed. We are working hard to respond to immediate road needs with many, many kilometres of roads damaged during the floods and with ongoing major rain events. Never have we been so busy trying to short term patch roads, which often still have water over them, as well as maintaining our overall road improvement works that continue around the shire all year round. We appreciate your patience and urge you all to be careful. 
I'd like to remind all community groups to book in for one of the Community Funding Workshops on 24th and 27th June if you need help creating a winning application for Council's Community Funding Program. Submissions close on 31st July. 
Mayor Phyllis Miller