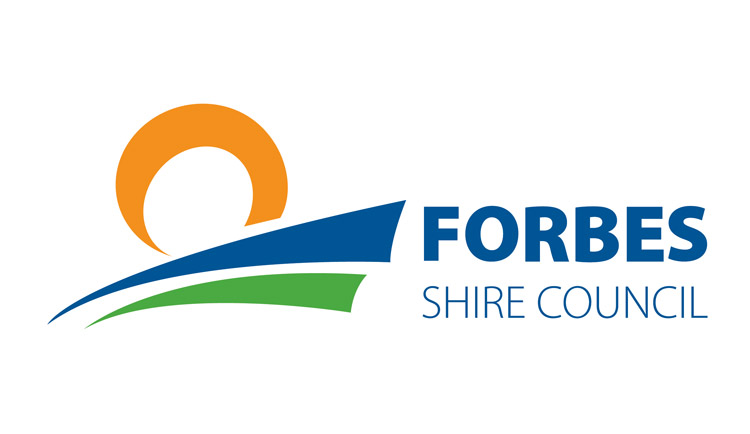 I'm so excited to report good news has come after the Country Mayor's Rural Health Forum in Sydney which I attended last month. The NSW Government has finally announced a much needed multi-billion dollar investment to hire 10,000 doctors, nurses, midwives, allied health professionals and non-clinical staff over the next four years. 
It was very refreshing to hear both the Minister for Regional Health and Shadow Minister for Health and Mental Health confirm what we have always known – that it is of the utmost importance that debate around Regional and Rural Health should be approached on a bipartisan basis and must be brought before parliament as early as possible. 
I, along with my colleagues in the Country Mayors Association of NSW, will be doing everything we can to ensure that all 44 recommendations of the inquiry are adopted by parliament. This is our opportunity to redress the deficiencies in regional and rural health delivery. I will not let our community down. 
I'd like to welcome everyone to Forbes next week for the Forbes Eisteddfod in our beautiful refurbished Town Hall. Don't leave it too long to purchase your tickets for Frost & Fire next weekend – use your Discover NSW Vouchers before they expire at the end of the month! 
Forbes Shire Council wishes you a safe and enjoyable long weekend and encourages you to all be mindful of double demerits and also keep your pets safe as we have been notified of plans for private firework displays on both Friday and Saturday night.