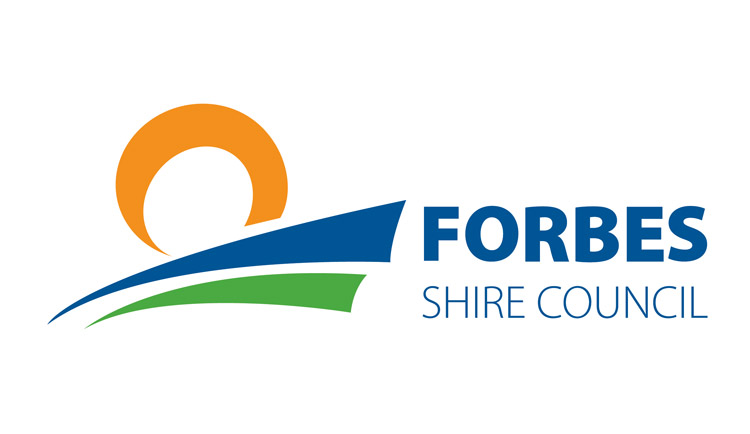 I met with the mayors of the Central NSW last week and we discussed the federal election result including its implications and opportunities. 
Across the nation voters called for a more locally responsive Federal Government. The community is clearly calling for a reset of leadership. 
This is where the mayors of our region will become even more important with their deep knowledge of local issues and opportunities. The Central NSWJO Board advocated in support of the National Farmers Federation policy for regional precincts including in our area. Now we must work with the government to ensure every community gets the benefit. 
Along with my fellow mayors I will be going to Canberra in June and will be seeking meetings to progress this and other initiatives including aged care and telecommunications. 
It is Reconciliation Week and I urge everyone to Be Brave and Make Change, and to invite you to be part of our joint event to celebrate at Nelson Park today, from 3pm to 6pm. 
This will be a fun family event with a range of activities. It is free and transport is available courtesy of Yoorana Gunya. 
A reminder to all of our amazing community groups that Council's Community Funding program is open for applications of up to $5,000 until 31st July for events or projects until April 2023. Submit your application through the smarty grants portal, or come to our Community Funding Workshops on 24th and 27th June, or call our team at Council for assistance.