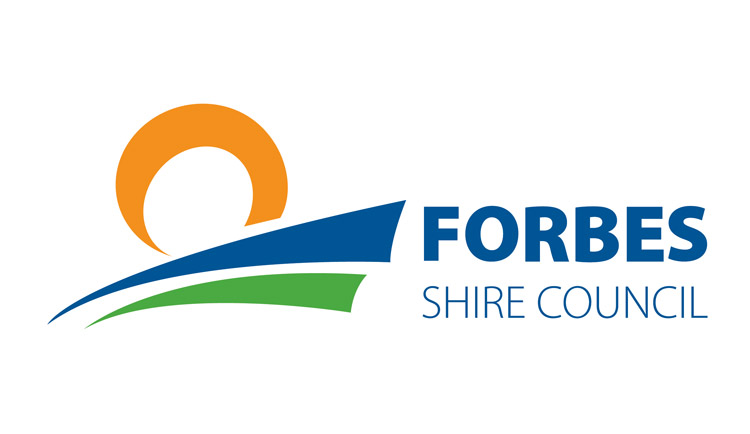 Despite another two short weeks, it is still go, go, go at Forbes Shire Council.
Our Elvis festivities begin this week with the ever-popular Amazing Forbes Street Breakfast on Friday morning. There is no better way to start the day with an excellent choice of breakfast options, plenty of music and a bit of a jive to get you into the mood for a fabulous day in the Central West.
Forbes cafés and businesses will be open and ready to serve up a fabulous Friday morning feast or a spot of shopping before you head off for a day of Elvis fun.
Also part of the Parkes Elvis festival celebrations is the Swingin' on the Speedway event that we are hosting at McFeeter's Motor Museum on Saturday night. There is a tribute artist and plenty of entertainment.
There will also be the Presley Gala evening at Club Forbes and Elvis entertainment at the Golfie.
Forbes is very proud to be an event partner for the Parkes Elvis Festival – there will be buses operating between Forbes and Parkes so we can again welcome visitors to our region to Forbes as well.
As for the rest of the town, the outdoor team is working hard to put all the finishing touches on the playing fields in time for the start of the winter sports season.
All the playing fields are looking fantastic with fencing and irrigation updates, lines are being marked, everything has been top dressed and is lush and ready for a season of sport – everyone in Forbes loves our sport.
All our school holiday activities continue and have been very well supported by the community. This week there is more craft and activities so check our web page or What's On on our Facebook page to register.
Mayor Phyllis Miller
Forbes Shire Council