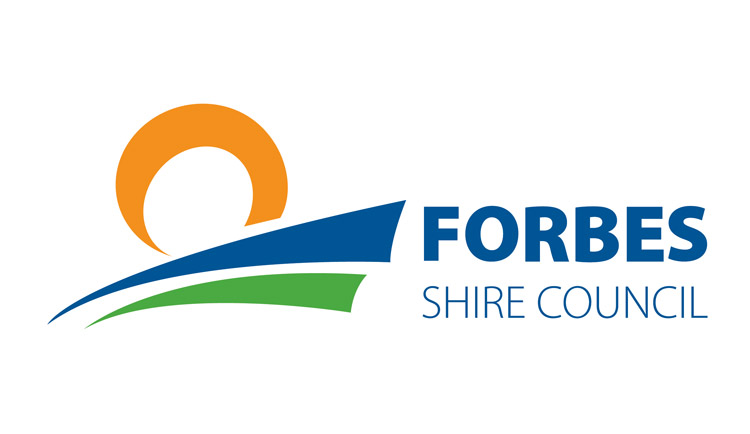 From everyone at Forbes Shire Council we wish you and your families a happy and safe Easter. I think for many of us, it will be a chance to catch our breath as it has been a very busy start to 2022.
At council we have several major projects going on as well as our everyday shire responsibilities. It is a busy time with deadlines, weather and supply issues but our dedicated crews are working hard to continually meet these deadlines. Behind the scenes we are working hard to ensure Forbes continues to forge ahead.
Please enjoy the time with your families and travel safely if you are going away. Don't forget it is double demerits on the roads over both Easter and Anzac Day. Enjoy your well-earned break.
Talking holidays, many families are already enjoying the school holiday programs. It is another full program of events and activities for children, if you haven't booked one yet, look at our website under community/ family and youth services/ youth programs. (Youth Programs | Forbes Shire Council (nsw.gov.au))
Next weekend Forbes will be hosting two Elvis Festival additional events with the Amazing Forbes Street breakfast on Friday, 22nd April. It has become a bit of a favourite for Elvis goers with a range of breakfast options, good coffee and a bit of music to get your groove on. We are also hosting the Swingin' on the Speedway dance at McFeeter's Motor Museum. I look forward to welcoming plenty of visitors to our beautiful town.
Your Mayor,
Phyllis Miller