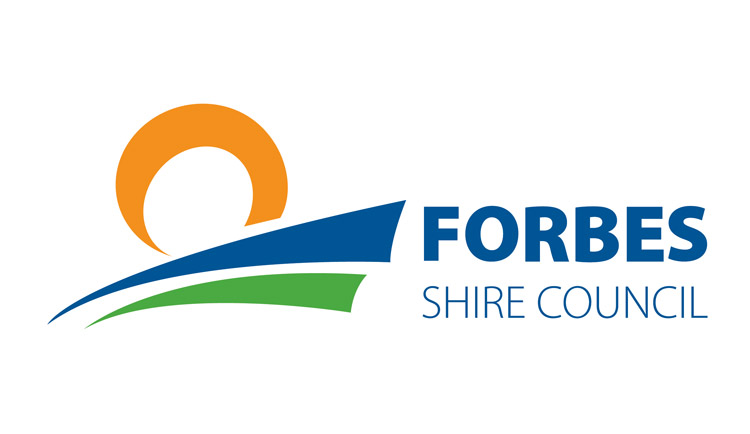 What a fantastic weekend for the Rural Women's Network Gathering it was so exciting to showcase Forbes and have all of those amazing women coming together and supporting each other. I know I am completely biased but Forbes was shining like a new button over the weekend and I was very proud to welcome our guests to the many events.
It is another busy weekend, beginning with the Forbes Community Indigenous Celebrations at Lions Park from 4.30pm on Friday. What a great way to finish the end of term one and beginning of school holidays. Remember there are plenty of very popular activities planned for the school holidays, see our Forbes Youth Action Page facebook page for all the event details.
Our Senior Celebrations draw to a close with the Keith Potger concert on Saturday night or you might be heading out to catch the amazing head
Council's teams are very busy at the moment with our major projects well underway, as well as our ongoing maintenance and upgrading works conducted year round in a shire this size. Goldridge Estate land continues to sell well with blocks in the Stage Two now available for purchase, there is only one large 1333m2 block left in phase I while several already smaller blocks have already sold in phase II. It really is all happening in Forbes and I'm so proud as your Mayor of what we are achieving.
Your Mayor,
Phyllis Miller