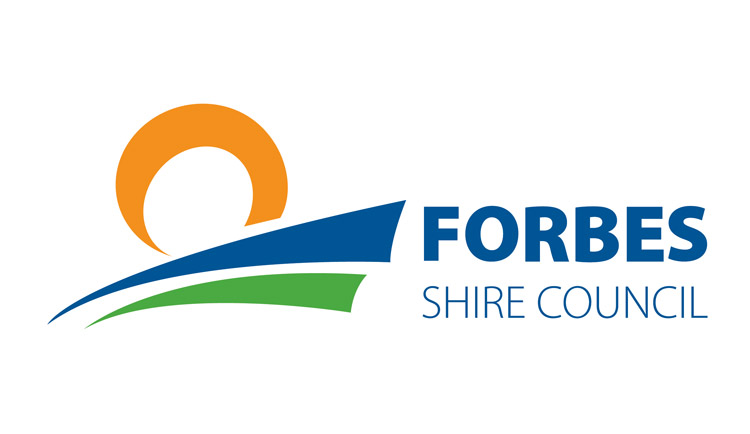 First of all, my thoughts go to those in northern NSW who, while still working to overcome the results of the last major flood, are now facing more rain and further river inundation. We send our love and support to each and every one of you.
A final reminder to complete our housing survey which closes on Thursday for your input into our community's future. Talking future Forbes, I am very pleased to announce just this month alone there have almost 50 development applications submitted – a figure which is normally around 120 a year. I'm excited this confidence and economic development is now growing well beyond council driven projects.
Forbes Shire Council is full steam ahead with many events continuing this week for Seniors Festival. We ask everyone to take a minute and celebrate with a senior in your life. Remember the final concert is on Saturday, 9th April with the Lightfoot Band.
We are looking forward to welcoming the many visitors to town for the Rural Women's Gathering for the three days of events and activities. This gathering is an opportunity for rural women to come together to build resilience, network, learn, share experiences and support each other while gaining inspiration from decision makers and leaders.
Please check our social media pages for the many events that are part of the Rural Women's Gathering, Seniors Festival, Youth Week and get your dancing shoes ready for mini Vanfest on Saturday, 9th April.
Your Mayor,
Phillis Miller