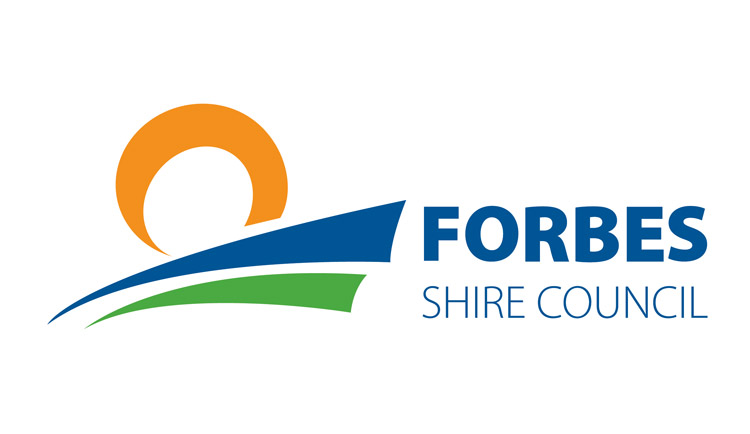 So many events are coming up in Forbes. This week is Harmony Week – a celebration of our multicultural past and future. Forbes has a long history of diversity in our community and I think we can all reflect on it this week with a focus on eliminating racial discrimination.
Harmony Day was established as a day of cultural respect, from our traditional owners to our newest arrivals. With the current war in Ukraine, we all appreciate just how lucky we are to live and work in Australia.
Forbes Shire Council is embracing the Give it a Go – 2022 Senior's Week with workshops for weaving, croquet, talks, tai chi, family history, pen and wash sketching, fishing, yoga and social chess.
The Seniors Variety Concert on Sunday at 2pm kicks off the program, and over the next two weeks there will also be a drumming workshop, a men's shed open day, a sculpture tour around Forbes, and Keith Potgear's Gordon Lightfoot Sundown Concert on 9th April is the final event.
We also have a full calendar of events for Youth Week, which will coincide with the school holidays with a safer driver course, movies, obstacool, a fishing workshop, laser tag, cultural art, games and more.
Council is calling for nominations from community members to nominate for our Council Committees for the aerodrome, Heritage, Events and Tourism, Floodplain, Saleyards and Trees.
Nomination forms are available on Council's website or from the front desk, and nominations need to be submitted before 5pm on Friday, 1st April.
Your Mayor,
Phyllis Miller