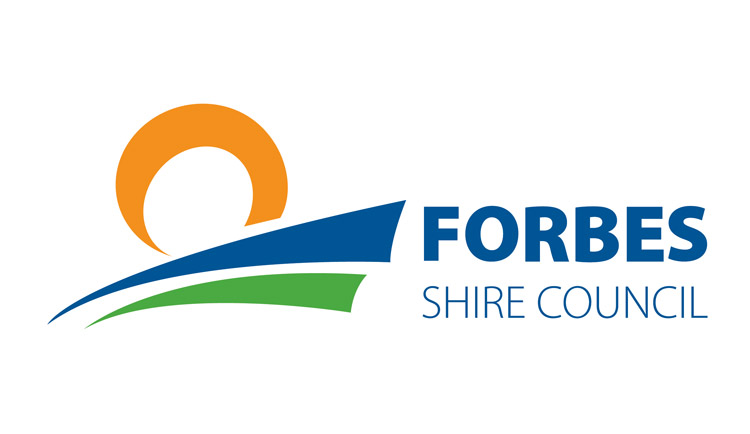 First of all happy International Women's Day for this week. We are so proud of how Forbes represents in terms of the involvement of women in leadership. We have a fabulous Council team indeed.
We were honoured to be able to celebrate this with our cocktail event on Saturday night with a range of legendary ladies. This event sold out completely and we all had a wonderful time.
Then on IWD itself on Tuesday – we celebrated with the business Chamber on the shores of Lake Forbes with the amazing Rose de Jong.
Congratulations to our Business Chamber friends on the success of this event.
Councillors Webb and Willis and I also attended the IWD Local Government event at Luna Park, off the back of the Local Government conference last week, where Forbes Councillors continued to push local concerns. As a team we are very strong at forums such as these.
So sad to have Spotlight damaged by fire this week. Rest assured that Council is working with this great business to see how we can help.
This week we were also so pleased to have some great success in the Keep Australia Beautiful Awards.
We were recognised for our innovation and efforts in sustainability, winning two awards for Litter Prevention and Recycled Organics as well as being Highly Commended in the Habitat and Conservation Award. Well done to our team – it's a fabulous effort.
Until next week – God Bless
Phyllis Miller