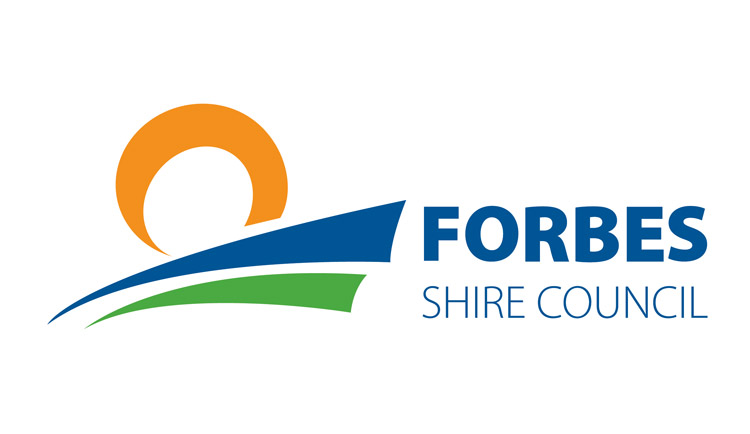 Wow, wasn't Taste on Templar spectacular last weekend! I want to congratulate the Forbes Business Chamber on this wonderful event, I've heard nothing but positive comments from everyone. This event space will see many events over the coming years and I can't wait to share the next installment of improvements in the coming months when pergolas will be installed at all corners of the street.
This week will be our last Council Meeting for this Council term. It has been a long term, that is for sure, but I would like to thank my fellow Councillors' in achieving as much as we have over the last five and a bit years. We truly have the community's best interest at heart when we are making decisions in the Chamber.
We have had our challenges during this time; drought, Covid-19 and a record capital program to deliver on. We are all very proud to have the largest residential estate in Forbes' history on the market and new developments around our beautiful Lake. This coupled with the developments at the Central West Livestock Exchange and our Industrial Estates sees a very bright future for our manufacturing, agriculture and industries in the Shire. We are also very proud to do all of this and not be in the red!
This column will be handed over to our General Manager, Steve Loane, for the next 6-8 weeks while the Local Government elections take place.
Take care and God Bless.
Your Mayor,
Phyllis Miller