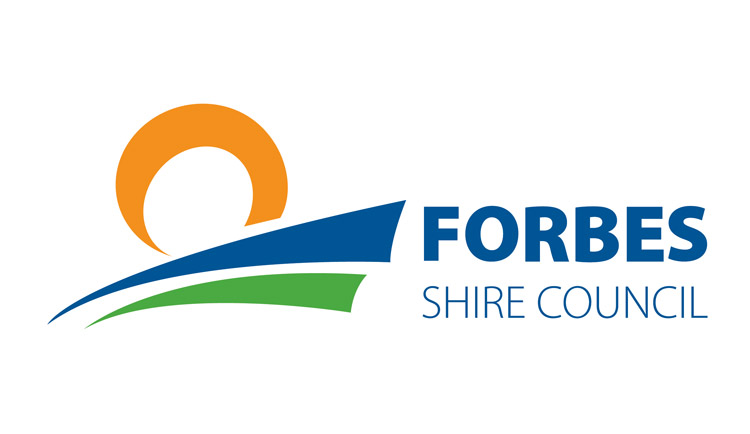 We are so excited to see Templar Street host the first event since the refurbishment of this wonderful space. Taste on Templar tickets have sold out and the Business Chamber is expecting over 300 people to attend the event. I would like to congratulate the team for pulling this event together through such a tumultuous time.
Council is aware of the local snake handler planning to retire. Whilst snake catching isn't part of Council's core community function we can announce that two staff are being trained to help with snake catching duties around town. Council will provide snake catching services on an 'as available basis' between the hours of 8am – 5pm Monday to Friday during the seasons of high snake activity. Council has approached the retiring Forbes' local reptile handler to provide mentoring and support to our Council Rangers throughout the cur-rent snake season.
Take care and God Bless.
Your Mayor,
Phyllis Miller