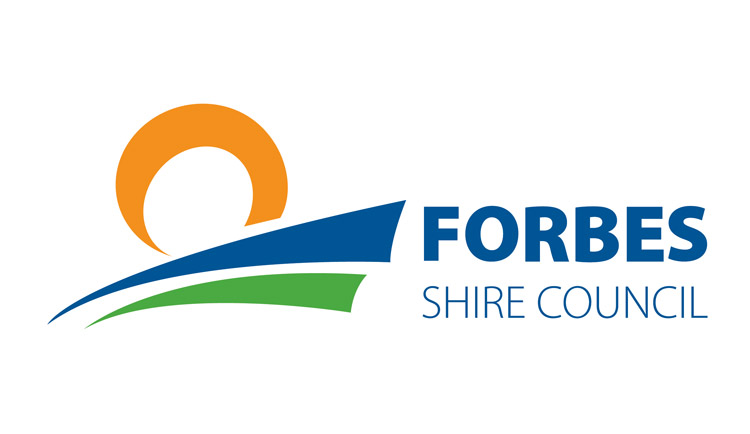 This week has been dubbed Freedom Week by our State Government but I know many of you are feeling less free than you were before.
We understand your frustration but we ask you bear with the changes as it won't be for long. Our vaccination rates are looking very strong and when the State gets to 80% you will see a lot of the new rules disappear.
Some of our Council facilities require you to prove your double vaccination status. This is stated in the Public Health Order. The facilities include; Forbes Visitor Information Centre, Forbes Library, Forbes Olympic Pool and the Youth & Community Centre.
Town Hall and the Central West Livestock Exchange are currently exempt from the double vax rule but do have capacity limits of 1 person per square metre indoors and 1 person per square metre outdoors. We will keep you updated as the rules change.
I would like you all to get excited about Australia Day 2022 and start nominating people for the prestigious Citizen of the Year Awards. There are three awards; Citizen of the Year (any age) Young Citizen of the Year (25 years or younger) and Senior Citizen of the Year (65 years and older).
Next year we hope to be able to all come together to party! Then on Australia Day we will have a full day of fun.
Take care and God Bless.
Your Mayor,
Phyllis Miller