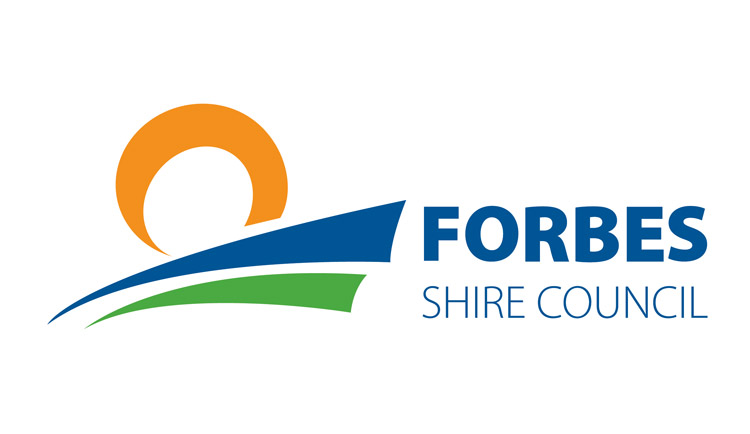 Well what a week in politics! First the resignation of the Premier Gladys Berejiklian and then the deputy, John Barilaro. I welcome Dominic Perrottet to the Premier role and wish him all the very best. I want to extend my sincere thanks to Gladys and John for their time in government, I feel they have served the State very well and I wish them both well in their future endeavors.
Now have you heard the incredible news, Goldridge Estate has gone on the market and the first Stage is nearly completely sold! Our Ballot Night last Thursday was a huge success and all 13 lots sold on the night. The following day another eight were under offer, leaving only 2 blocks left in Phase 4! This is a tremendous result with 21 blocks sold in 36 hours of launch, a record and proves the need for more housing. We are fast-tracking Stage 2 now to get this on the market as soon as possible. Stay tuned, we will let you know more very soon.
In other great news our COVID vaccination rates are well over the 90% for first dose and the ADF and Western Area Health are back again at Town Hall this coming weekend to administer second doses of AstraZeneca as well as any first doses of either Pfizer and AstraZeneca. No need to book an appointment, you can just walk in.
Take care and God Bless.
Your Mayor,
Phyllis Miller