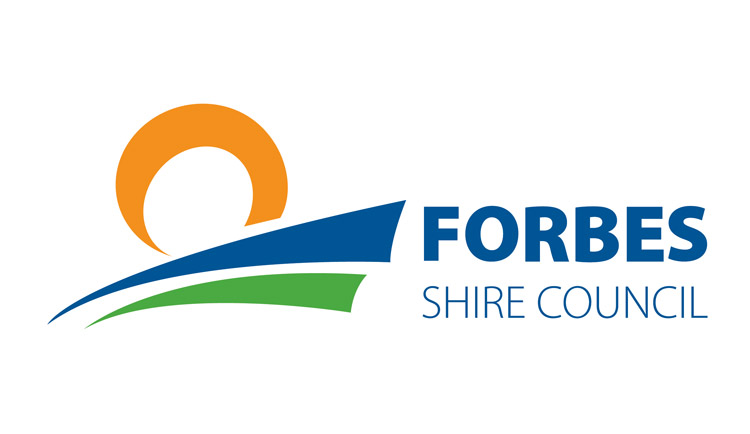 We are very excited to have our amazing Olympic Pool open for the season this weekend. The newly renovated toddlers pool will also be open to be tried out by the littlies. There are a few new rules associated with the opening during COVID times to keep staff and fellow patrons safe. These include checking in with a QR code and capacity limits are in place. If you are unwell please do not come to the pool. Get tested and when you receive a negative result you may go then.
Thank you to all the wonderful attendees at the Be Road Ready for Harvest Virtual Field Day last week. It was a huge success and looks like we are in for another bumper harvest season.
Speaking of roads, we are asking everyone to be careful this long weekend on our roads. Please be careful this weekend, we want you all back safe and sound. Police will be out and they are promoting their "stop it or cop it" campaign.
I would like to encourage everyone to get behind our NAIDOC celebrations this year in November. We are calling out for nominations for the awards component and this year we will be awarding two awards; Indigenous Young Achiever Male and Female (Under 18 years of age). We have some amazing young people in our community and we would like to recognise them.
Take care and God Bless.
Your Mayor,
Phyllis Miller