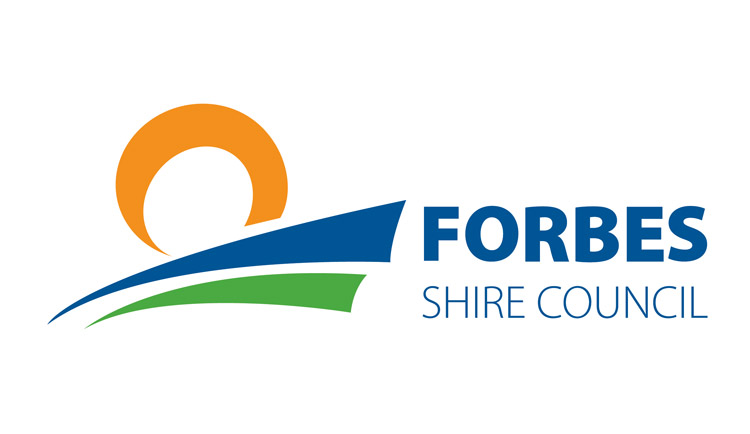 It's the question on everyone's lips at the moment, how is the COVID situation in Forbes? We haven't had any new cases this past week which is really good news. The Australian Defence Force is back in Forbes this weekend to administer the second doses to those who took part a few weeks ago. You will be contacted by West-ern NSW Local Health District by either text or telephone to confirm. Make sure you bring your Medicare card.
There has been some concerns about the pool not opening the beginning of October and we are working with NSW Health to see if we can rectify this. We will keep you updated.
Our wonderful Works team along with Darren Cowan Welding and Knights Cranes have been very busy during this lockdown. We are planning to party when the rules change and this is the location we want to hold that party!
Some of you may have seen the visuals of the future furniture work to be done in Templar Street on social media. It is so exciting, I cannot wait to see this street come together. This work has been funded by Stronger Country Communities and Building Better Regions and we cannot be more thankful to the State and Federal Government's for this amazing contribution.
Fingers crossed we will be out of lock-down very soon, say a prayer we can open up to our new normal life.
Your Mayor,
Phyllis Miller