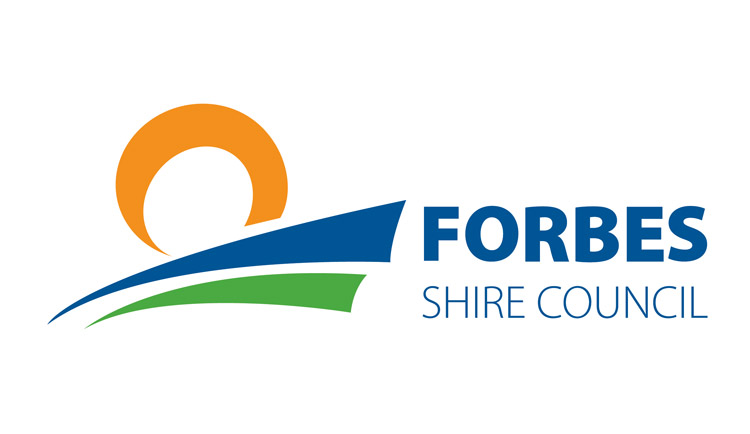 What a wet welcome to Spring we are having. There is a lot of water around and it is important we do prepare for flood, particularly if you are in low lying areas of town, should a flood come. This may involve tiding around your yard, talk to neighbours about what the flood was like last time and gather those important numbers like the SES 132 500, just in case you need them. The flood can behave differently every time and it is important we are prepared whichever way it decides to come. Rocky from Forbes SES has been busy preparing sandbags should you need them, just give them a call on 132 500.
I want to thank Deputy Premier, John Barilaro, for the amazing job he is doing for us in rural and regional NSW during this pandemic. He is ensuring we are not forgotten in Sydney and the community feels safe and very grateful for all that you are doing.
Work continues down at Lions Park constructing the new stage area and the Lachlan Vintage Village conversion to our new Visitor Information Centre is looking great. The wet weather has slowed up some of the road works and development up at the new Goldridge Estate but with this fine weather on the radar, we can get back into it. We will keep you updated through Facebook as we know you can't get out and about to see.
Take care and God Bless.
Your Mayor,
Phyllis Miller