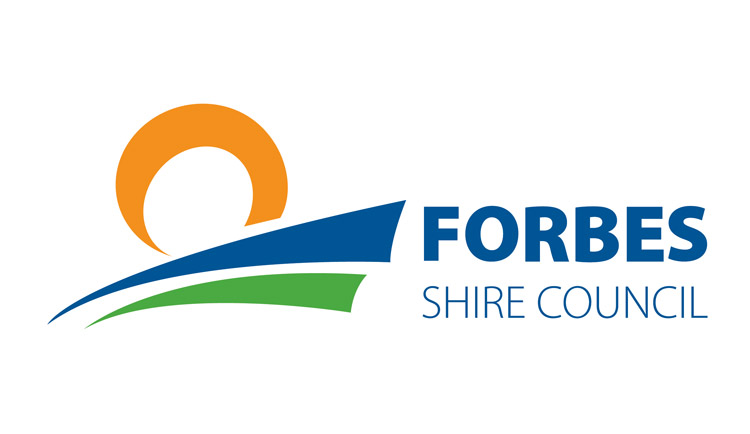 Thank you to all who came down to Town Hall over the weekend to be vaccinated at the Western NSW Health District pop-up clinic. 1,224 people came through the doors to get vaccinated and this is fantastic news for our community, as at 1st September 2021 the Forbes Shire sits at 79% having received their first dose. This is great news and I encourage everyone to continue to seek vaccination through our Medical Centres and Pharmacies to ensure the majority are vaccinated. This is the way out, majority vaccination and life can go back to a "new" normal.
You may have noticed or heard there is a lot water around Forbes at the moment. Wyangala Dam has been releasing water gradually and is sitting at 99.7% at the moment, last week it was well over 100%. WaterNSW do need to manage the dam levels though as a result. I urge everyone to sign up to our SMS emergency messaging system, should there be a flood come through which could affect houses we will notify everyone so everyone can activate their flood plans. Either call Council or email forbes@forbes.nsw.gov.au your mobile number and name and we will pop you on the list.
Goldridge Estate has now gone on the market. The Estate will be sold through the local Real Estate Agents; Century 21, LJ Hooker, Michael Robinson and Ray White. Please contact them for more details.
Take care and God Bless.
Your Mayor,
Phyllis Miller