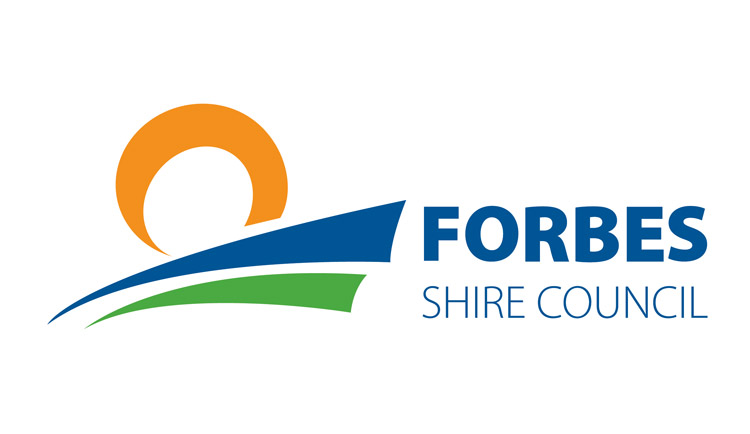 I am proud to say we are now having our sewage tested for COVID-19! Our first test was a negative last Friday with more testing to do. It did take a bit of commotion to get our NSW Health Department CHO to understand.
I want to thank the community for coming out this week to get tested for COVID-19, and for all abiding by the Stay-at-Home order set by the NSW Government. This is a short sharp lockdown and it will be over before we know it. We must do it now to ensure the virus doesn't spread throughout the community. Whilst we have amazing medical facilities we do not have the resources to handle a large amount of cases.
You cannot have visitors to your home from outside your household, including family and friends. One visitor at one time to fulfill carers' responsibilities is allowed.
I do encourage everyone to get vaccinated if they can. This advice comes from our health professionals, we need widespread vaccination to help ease the pressure on our hospital system.
The Forbes Visitor Information Centre remains closed as does the Council administration office to the public. I can assure you Council staff are busy working inside. We will reassess the situation later in the week to see if all can re-open again next week.
The Central West Livestock Exchange remains open for registered buyers, agents and council staff only.
Take care. God Bless.
Your Mayor,
Phyllis Miller