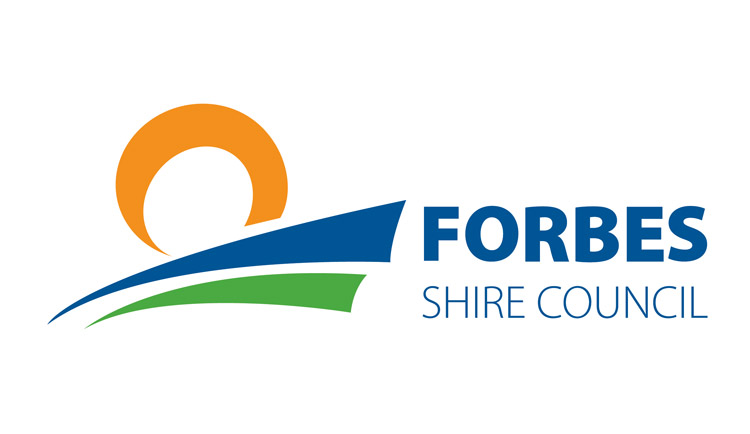 I'm so excited to announce Forbes was named number 1 town in NSW with the highest capital growth (80.9%) in rural regional areas! This is wonderful news for our town and we know the future plans we have for Forbes will be well received by those looking to invest in the area. There are so many exciting projects happening in the area, the future for Forbes is very bright.
There has been a lot of talk regarding roads over the last week and I was happy to see the NSW Government is finally looking into the work needed to be done to the Newell Highway to flood proof this major thoroughfare for our state. We cannot have a road impassible for over six weeks that carries over 42 specialised heavy vehicles every minute! This highway is so important for the economy of our town we cannot wait a minute longer.
I know we have a few of our local roads closed at the moment due to flood waters, please do not drive through them. The signs are there for a reason to protect yourself and our roads. Your car warranty and insurance will not cover you if you were to be stuck in flood water. We have listed daily on our website the roads that are closed due to flood waters. Check them out before you set off from home to allow for extra travel time should you need it.
Till next week. God Bless.
Your Mayor,
Phyllis Miller