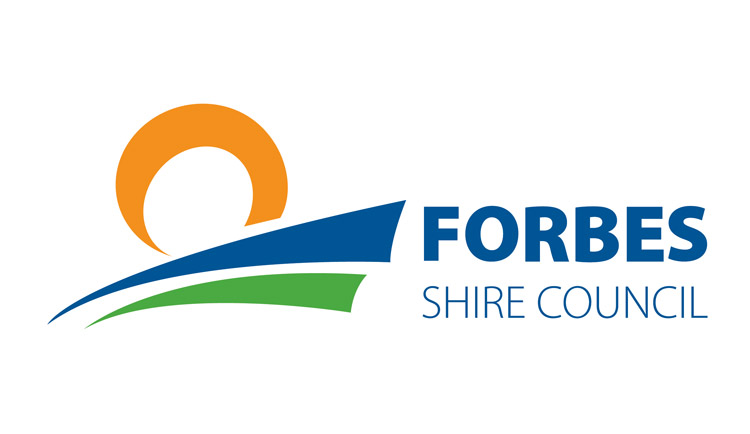 This week we have received reports of minor flooding in our Shire and it is the next challenge we are being dealt, but one I'm sure our community is confident we can handle. Please be careful on the roads especially when they are wet and do not go through flood waters, even if there isn't a road closed sign.
I received an interesting email this week regarding $2,135,615 worth of lost or unclaimed super belonging to people living in our Shire. Go to: www.ato.gov.au/forms/searching-for-lost-super/
On the subject of data, next week is Census night on the 10th August. The Australian Bureau of Statistics is reminding people that they can complete their Census as soon as they receive their instructions. Households across the country have started receiving Census letters with instructions on how to complete their Cen-sus online, or how to order a paper form. If you are yet to receive your Census instructions, or would like to complete a separate Census form to the rest of your household, you can get a Census number or request a paper form on the Census website: www.abs.gov.au/census. Due to the Local Government Election postponement we will be having two Council Meetings in August. The first falls on the 5th August and the next will be on the 19th August, this will get us back on track with the scheduled third Thursday of the month we always have the meeting fall on.
Till next week. God Bless.
Your Mayor,
Phyllis Miller