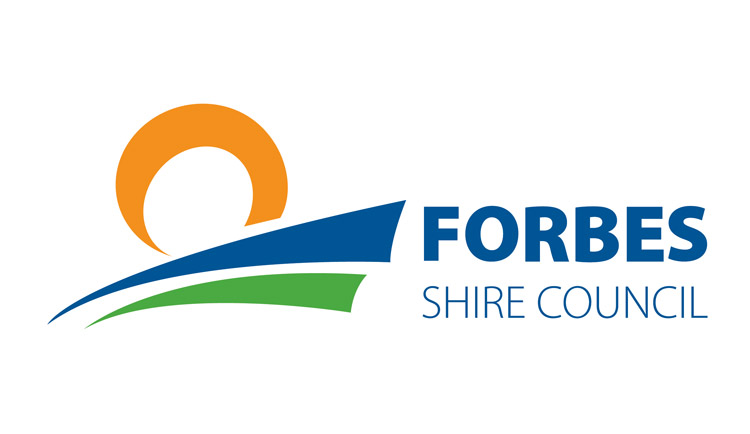 It has definitely been a tumultuous week with COVID postponing and cancelling many events in our area. The local government elections are not happening in September as previously stated, they are being moved to 4th December 2021. The COVID situation in NSW has many Council's under an immense amount of pressure and to hold an election in a safe way does seem like a difficult task to achieve. I do believe this is an awful time of year and would be better in February 2022.
I want to thank all the potential candidates for showing interest in becoming a Councillor. We have had to postpone our briefing session this week. We will hold it closer to the new election date. Stay tuned.
You will see there is a lot of movement down at Lions Park at the moment. This is a continuation of the Lake Forbes Activation work we have going on. A permanent stage area is being installed near the Bates Bridge end of the park. This park is home to various events in the calendar year and the well patronised Sweet Three by the Lake food vendor.
Have you had a chance to see the new lights in Templar Street yet? They look amazing. With the paving work complete and the fairy lights in we are just waiting on the pergolas and street furniture and we are done.
Till next week. God Bless.
Your Mayor,
Phyllis Miller