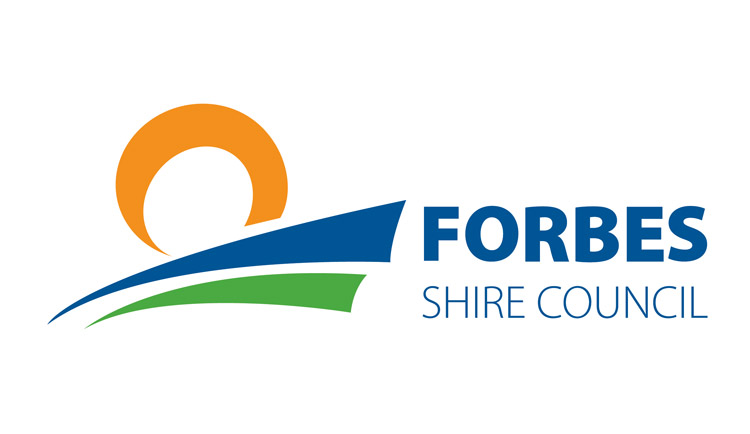 It looks like we will be in the current Cov-id-19 restrictions for a while longer with the numbers still quite high in the State. Thanks again to all of you who are trying really hard to abide by these rules.
I met with the NSW Health Minister, Brad Hazzard this week regarding our request for a new operating theatre for the Forbes hospital. We saved the NSW Government $20-$30 million dollars when we built our hospital, we chose to have the old hospital converted to house the Ambulatory services. Here we are looking for a couple of million dollars to build a new operating facility. This is such an important asset for our community, we will not accept a renovation to the existing one! I have made this very clear to the minister and I wait to hear the Health Department's response.
Can I remind everyone to put your pets on a leash whilst in a public space. Also please pick up after your dogs. We are giving pet owners free bags. Just pop into reception at Town Hall and ask for one.
Council Elections are fast approaching and the deadline for nominations is Wednesday 4th August 2021. There will be an information session 6pm 28th July at Council Chambers if you would like more information on what is required to be a Councillor. Contact Council on 6850 2300 if you would like to attend.
Till next week. God Bless.
Your Mayor,
Phyllis Miller