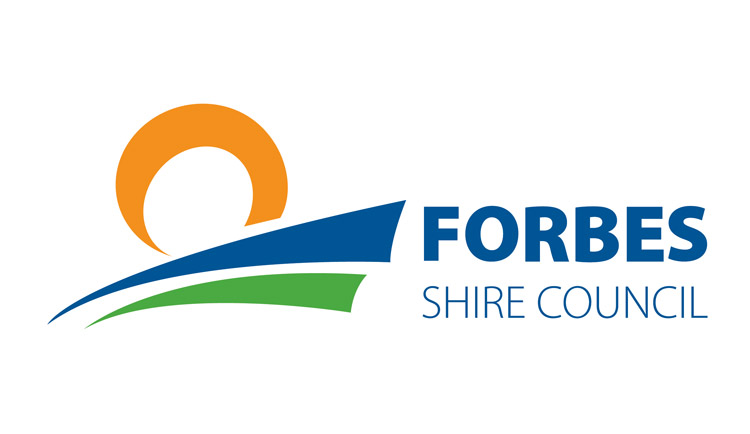 I would like to start by thanking you all for trying your best to adhere to the latest restrictions we are facing. I also want to remind you all that it is compulsory for you to check in when entering any business from July 12.
Whilst speaking of Covid I would like to encourage everyone, who is eligible, to book in for a Covid-19 vaccine jab, I've had mine. The Forbes Medical Centre are taking appointments. There are only so many they can do in a day and the earliest appointments will be a little time away, late August, I believe. I urge you to remember this date and time and turn up for your appointment, because if you don't the doctors have to throw the vaccine away.
You would have heard the wonderful news we received last week regarding funding from the NSW Government, $166,000 for Goldridge Estate infrastructure. This will enable us to build the necessary roads to open up this amazing new estate sooner than we thought.
Last but not least we are calling upon the community to come out and help us plant some trees for National Tree Day on Saturday 31 July at the Daroobalgie Landfill site. This project will create a buffer between the road and the landfill site. For more information contact Council's Waste and Environmental Specialist and pop your name down, it's going to be lots of fun!
Till next week. God Bless.
Your Mayor,
Phyllis Miller