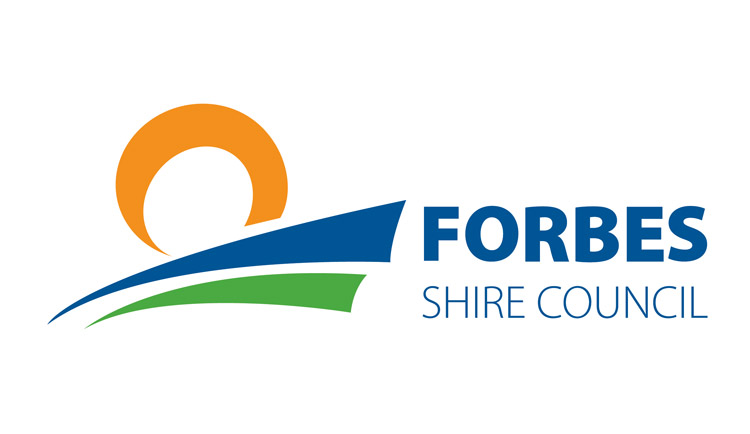 This week we met virtually with Federal Minister for Health, Brad Hazzard to discuss the current Covid-19 situation and how our community can assist in bringing this virus under control sooner rather than later. I want to thank the community for their compliance with the mask wearing as per the Public Health Order. It is annoying I know, but the sooner we get this virus under control, the sooner we can all go back the life as normal.
How great was the news from Sam Farraway last week regarding the successful grant funding for Hughie Wilson Oval? This funding will go towards a new amenities facility at the oval, which will be great for local groups.
Politics is politics and this week we lost two local members off the front bench in Federal Parliament. I want to thank Michael McCormack for a fantastic job he has done in the Deputy Prime Minister position. Also I would like to thank Mark Coulton Minister for Regional Health, Communication and Local Government.
It was very sad to postpone our Volunteers Thank You Morning Tea this week due to the new Covid restrictions. Rest assured we will be holding it at a future date, as it is very important we say thank you to all our wonderful volunteers.
School holiday activities have and will proceed as planned. We have Covid-safe numbers allocated for these events and participants are asked to wear face masks
Till next week. God Bless.
Your Mayor,
Phyllis Miller