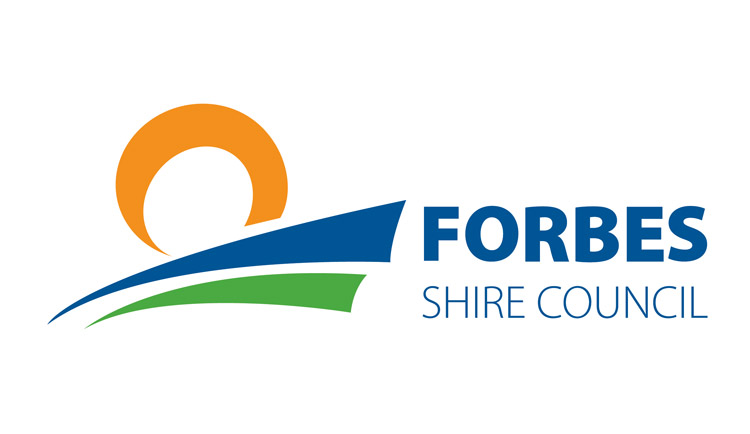 This week the General Manager and I have been at the National General Assembly in Canberra. This is such an important event for local government to be a part of with over 800 Mayors and Councillors attending from across the state. All Councils use this conference to engage directly with the Federal Government to develop national policy and to influence the future direction of our councils and communities.
Thank you to all who attended our major event for the year last weekend, Frost and Fire. I have heard nothing but great reports from everyone and I hope to make it next year. It wasn't without challenges this year with the recent rain and Covid-19 scare, but it was great to see so many people make the effort to see the amazing entertainment on offer and for free!
School Holidays start this weekend and we are excited to have again many fun activities to entertain the children. Make sure you register your children as soon as you can as last holidays the spots filled quickly and some missed out.
Next Tuesday we will be holding our annual Volunteers Morning Tea to thank all of the amazing volunteers and volunteer organisations we have here in Forbes. We thank you for all the tireless hours you put into our community. I hope to see you there!
Till next week. God Bless.
Your Mayor, Phyllis Miller