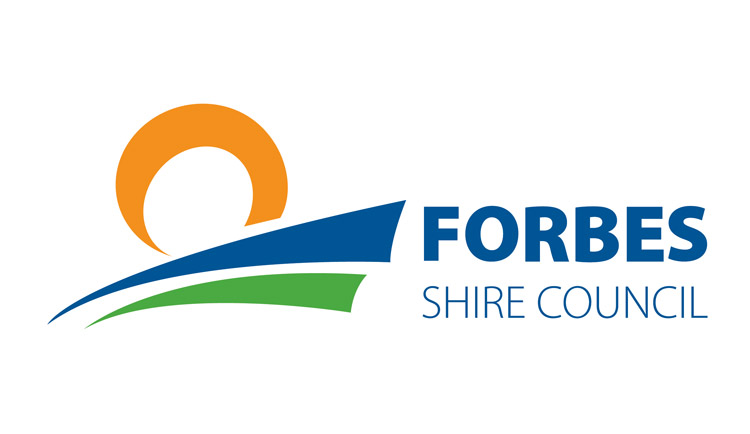 I would like to start by saying a big thank you to our Forbes community for coming out to get Covid tested this past week and half.
This community has really stepped up during this pandemic and until everyone is vaccinated we have to learn to live with this terrible disease and take every precaution we can to ensure it does not affect us.
Thank you also to the many of you who braved the cold to get vaccinated at the pop-up clinic. We will let you know when they return. If you haven't already, go to the Services NSW App and register with the Vaccine Eligibility Checker. This will put you on a waiting list and you will be notified when it is your turn to be vaccinated.
This week another magnificent sculpture was launched along the Sculpture Down the Lachlan Trail. 'Heart of Country' does fall in the Lachlan Shire and the first to be launched in the Shire. It is wonderful to work with our neighbouring Councils, the Forbes Art Society, the NSW Government and Evolution Mines to bring this project to fruition.
Remember if you are unable to come to Frost and Fire this weekend and you have tickets, please contact our Tourism team tourism@forbes.nsw.gov.au with your booking code. We have a waitlist of people looking to attend and we can reissue them to others.
Till next week. God Bless.
Your Mayor,
Phyllis Miller