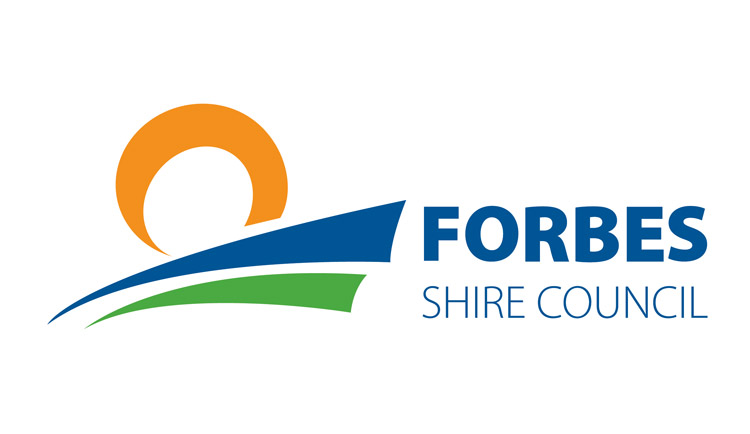 I can report I have had my AstraZeneca jab this week and I feel great! I'm not fond of needles and the staff at the Forbes Medical Centre were most accommodating. After the jab you do have to remain there for 15 minutes to ensure there is no allergic reaction.
This week Transport for NSW has launched a fantastic new App called the Transport Connect Bus Program, which helps customers plan their journey and receive real time trip updates to rural and regional NSW. This program gives students and parents the ability to plan their journey to and from school, and track the location of the bus and estimated arrival times. This is such a great initiative from Transport and a relief for parents knowing where their kids are.
There is a petition going around at the moment regarding improving safety at level crossings and I urge everyone to sign it. This petition is asking for lighting be mandatory at all level crossings. 20,000 sig-natures are needed by the end of June to be taken to the State Parliament. The QR code to access the petition will be made available on our Facebook and Council website.
Frost and Fire has had a great response and is sold out! Just a reminder to everyone who has tickets, if they are unable to come, like me, to contact Council and they will allocate them to someone else. We have a waitlist a mile long.
Till next week. God Bless.
Your Mayor,
Phyllis Miller