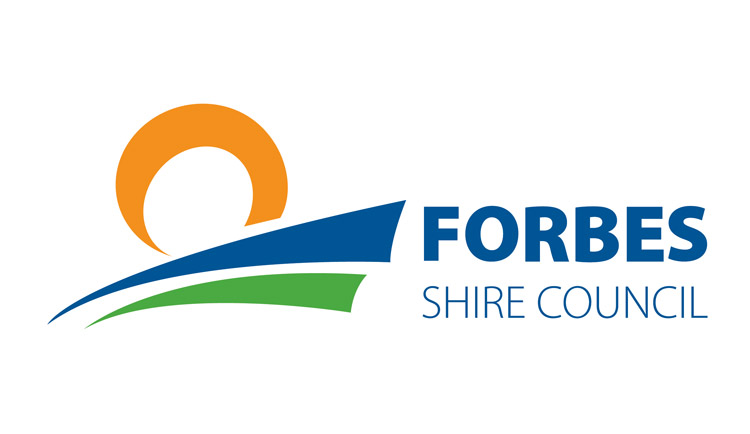 We received some wonderful news this week, the Federal Government have granted us $4 million for further development at the Central West Industrial Park. The money will go towards the drainage and road works required to open up more industrial land.
I really want to thank Michael Mc Cormack and Minister Nola Marino for looking after Forbes in this funding round.
You would have heard the excitement on social media regarding work has now started out at the old Lachlan Vintage Village site to convert this into our new Tourism Information Centre. The site is in an ideal location adjacent the Newell Highway and on the way to some of Forbes Shire's stunning sculptures.
The adjacent road leading to the facility will be widened and upgraded to include safer access and drainage, a car park and turning bay for large vehicles and caravans. Works will be completed by December 2021 and opening as a visitor information centre shortly afterwards.
The paving work is nearly coming to an end in Templar Street and I want to thank all of our wonderful businesses for their patience in getting this work done. It really will look amazing when it is all complete. Thank you too Dooley Outdoors for their excellent work and communicating with our businesses in Templar Street. Once the paving is complete we will be moving in to place street furniture and landscaping.
Till next week. God Bless.