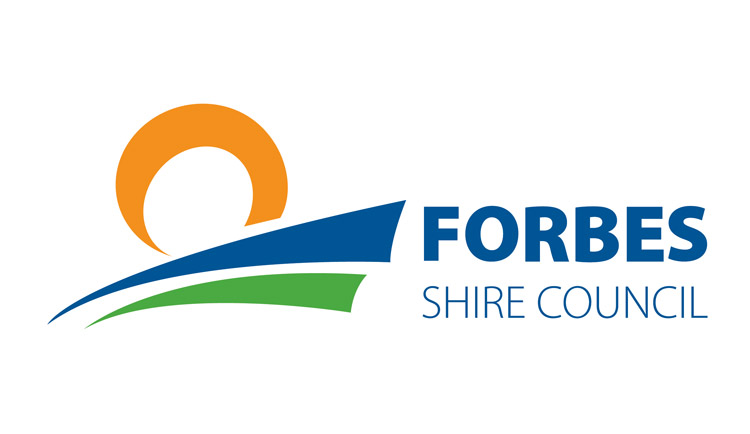 Have you heard? We have wombats in our area! Little Digger was found by our Rangers fit and well in a safe location. He/she has gone viral on the socials and turns out wombats have been spotted all around the Central West. Council will ensure we have areas available for wildlife such as this to make a home and remain safe.
Templar Street paving is nearly complete and I would like to thank everyone for their patience during this work. I know it has been a long process but I can assure you once complete you will love it! Thank you to Dooley Outdoors for the amazing paving work and for keeping everyone entertained with your performances.
So much work is going on at the moment, and the Lions Park Junction Street carpark is now complete as well. Our team will be coming back in the coming weeks to finish off on the landscaping but the carpark is free to use now. The Community Recycling Centre at the Daroobalgie Landfill is coming along nicely as well and the shed will be installed in the coming weeks, which will be great.
Our Council Meeting last week went well and I can report our Operational Fees and Charges are on exhibition as well as the Recreational and Open Space Strategy.
We welcome your feedback before these are endorsed next meeting.
Until next week, God Bless.
Your Mayor,
Phyllis Miller