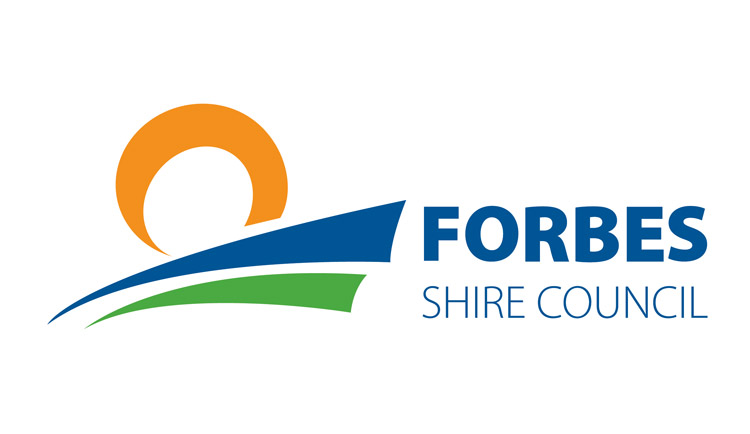 What a fantastic week it has been. Our Heritage Week celebrations concluded with us celebrating 150 + 1 years of Forbes Shire Council on Saturday night. We were joined by Deputy Prime Minister, Michael McCormack and the Hon. Sam Farraway. Previous Forbes Shire Mayor, Alistair Lockhart was one of our guest speakers and our Deputy Mayor, Chris Roylance was the MC for the night and did a magnificent job. Councillors Grant Clifton, Graeme Miller, Steve Karaitiana, Michele Herbert and Jenny Webb also joined in the celebration.
I met with the Commissioner of Crown Lands, Richard Bush and Dr Brendon Logan this week. We had a long discussion on the new Crown Lands Act and we were able to highlight the many problems that come with Plans of Management. Watch this space, we hopefully will see common sense prevail in this space.
Next Week is National Road Safety Week. Every year, approximately 1200 people are killed and another 44,000 are seriously injured on Australian roads. This road safety awareness week highlights the impact of road trauma and ways to reduce it. Town Hall will be lit up yellow in support.
You will have noticed Camp Street Bridge has finally had new asphalt laid and doesn't it look great! The lines will come in the next week. Junction Street car park asphalt has also been laid and it looks amazing. This too will have the lines marked in the coming week.
Till next week.
God Bless.
Your Mayor,
Phyllis Miller