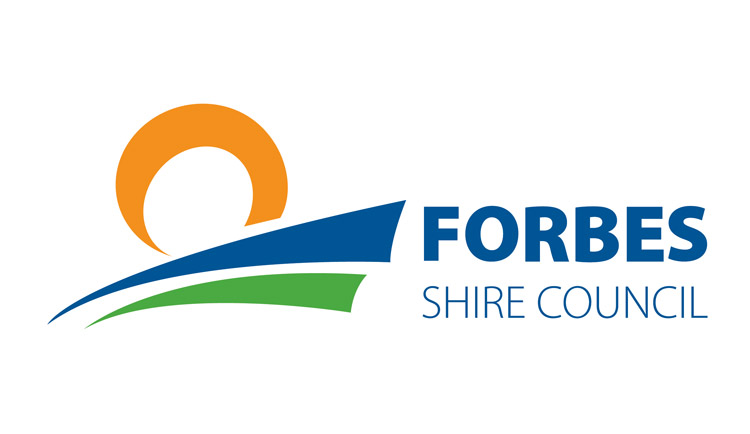 This week we have been celebrating with the young and old of Forbes with Senior's Week and Youth Week in separate events. The Seniors had a concert in Town Hall last Sunday and another at JRV on Tuesday.
This week we opened up tickets to celebrate Council's 150 years + 1 in May. It will be great to share some memories with past Councillors and staff who have worked here over the years. We do welcome everyone to join us for a wonderful evening with great food and entertainment.
West Plains Road work has been progressing really well although the rain did put us back a few weeks, the project is set for completion in early June. This along with work on Lions Park car park, Templar St paving and the new Estate really has our team busy of late.
On Wednesday we have a Contractor In-formation Night to talk about ways in which suppliers can work with Council. The night will also feature information for working with our State counterparts from Transport for NSW and Inland Rail as well as Sunrise Energy Metals and Evolution Mining.
The event is free, and guests are asked to get a ticket at www.123tix.com.au/events/17083/forbes-contractor-information-night or ring Council on 6850 2300 to book. If you are in the construction and service industry this is an opportunity you cannot miss.
God Bless.