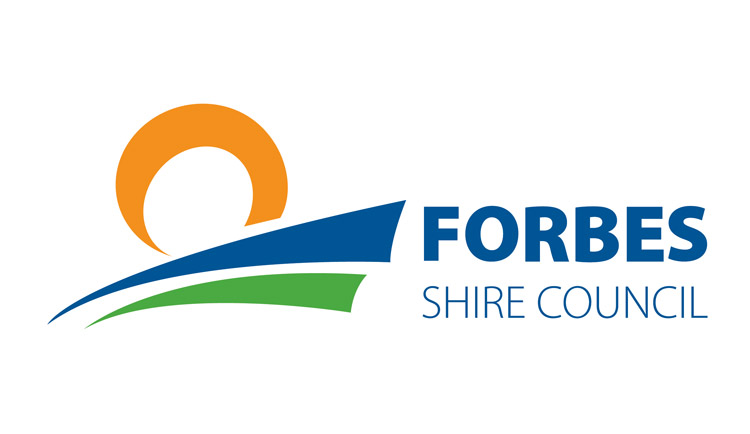 We are so excited to be bringing Frost and Fire back this year. It will be a little different due to the new COVID rules and the event will be ticketed. Entry remains free, we need to have tickets to ensure we do not have too many show up and have to turn people away. Local acts Gracey Jones and Fog Pilots are performing and the major act, the amazing Bob Evans (previously of the well-known band Jebediah). But that's not all, there will be fire buckets scattered around the Ski Dam, Walter Whip and the Flame will be moving through the crowd showing his fire tricks and stunts as well as John Buttagig playing guitar. For the Game of Thrones fans a Jon Snow lookalike will also be roaming through the crowd for photos.
We are asking for expressions of interest for food and alcohol providers for this event. Head over to our website for an application form.
Last week the paving began on the pedestrian strips of Templar Street. This work will be done in small sections to ensure minimal disruption to customers and the stores along this street. We apologise for this taking as long as it has, it has been difficult to get contractors but now we have them we are keen to get this job done.
Meaghers Lane is also having work done to it with new Bin Bays being installed this week.
God Bless.
Your Mayor,
Phyllis Miller