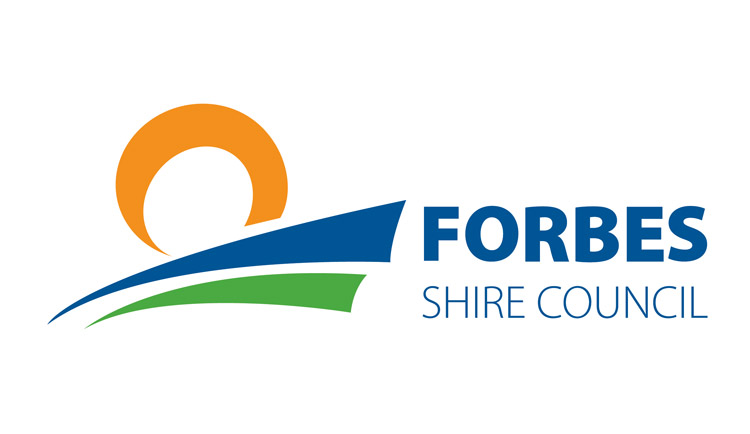 With Easter approaching please travel safe. The roads will be very busy. If you are tired please take a break! We want every-body safe and sound. Easter is an amazing time to spend with family and friends, go to church and eat lots of nice food.
We had road closures with the recent rain event and I want to remind everyone not to go through road closure signs or you will negate your insurance.
Last week we painted the town red for Ronald McDonald House (RMHC). Lots of businesses had donation buckets in their premises for a few days. Thank you to everyone who donated. The service RMHC provides to the Forbes community is simply amazing. They are a volunteer organisation that provides care and compassion to families in need at very tough times of illness and trauma.
With school holidays starting there will be heaps of activities for the kids to do. To name a few we have the Paddle Boats back on the Lake, Obstacool in Lions Park, Clay workshop and a fishing workshop. There will also be an outdoor movie night. Find out more on Council's website or Facebook page.
Don't forget to try out the new Ninja Park over the school holidays. The fence will be down just in time for Easter.
I hope you all have a happy Easter and stay safe.
God Bless.
Your Mayor, Phyllis Miller