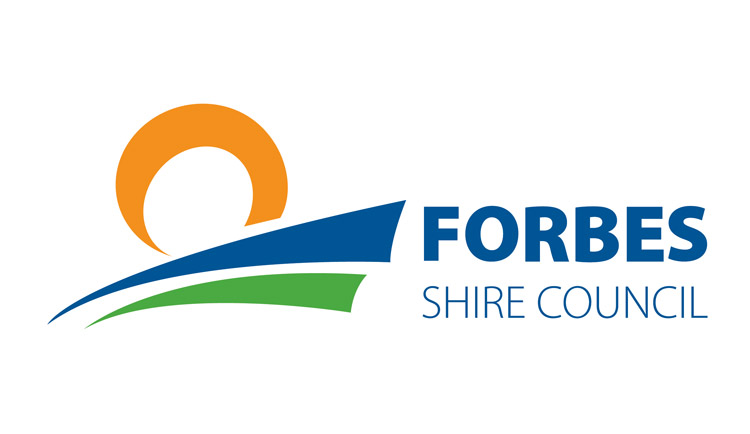 This week General Manager, Steve Loane and myself have gone to the NSW Associated Mining & Energy Related Council meeting in Wollongong which is always interesting. The renewable energy sector is really gaining momentum in our region. The NSW Government is implementing three Renewable Energy Zones (REZ) pi-lots throughout NSW and one of them is the 3,000 megawatt REZ in the Central West of NSW. This is great for our local economies and for jobs in the regions as well. We have two solar farms in the Forbes Shire and potential for others as well.
In last week's Council Meeting it was raised the need for upgrades to our town security. The program of 50 new CCTV cameras will soon to be rolled out through-out Forbes. The cameras will have a direct relay to our local police station who can then quickly action staff to respond to incidents.
We have also started renovations in Town Hall. This will see a variety of upgrades to this beautiful Heritage building. New light-ing, kitchen and bar area as well as a new floor in the concourse. We remind everyone the Town Hall may be out of action for a while but please contact Council's Event Officer if you are looking for a space to hold your next function or event we have a few suggested venues that may serve your purpose.
Till next week. God Bless.
Your Mayor,
Phyllis Miller