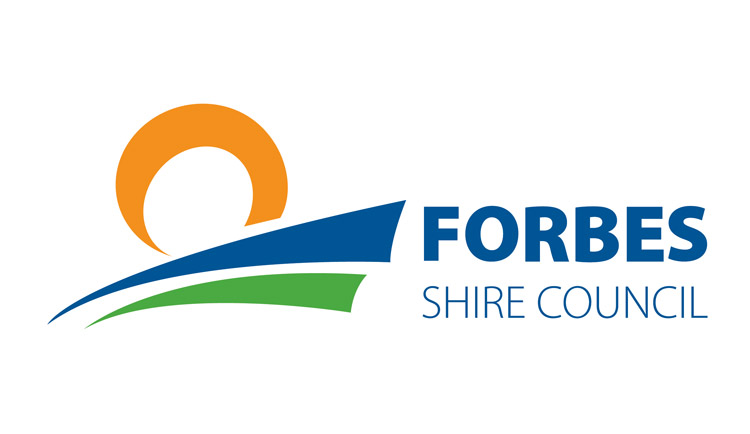 Did you hear the wonderful news, Forbes Hospital was named in the top 5 hospitals in country NSW. We are so proud of our staff up there and hope we can get the money for a new operating theatre to further compliment this great facility.
You may have noticed work is being done on the Rugby Club roof this week. Council is pleased to support clubs such as rugby and cricket who are made up of such a great bunch of volunteers in the community.
We have so many wonderful projects on the go at the moment like the Ninja Park, Jenny Murphy Park and Templar Street. Forbes is really showing the world, it is the place to be!
This Friday we will have the first Store Cattle Sale we've had in three years. We have teamed up with StockLive to offer an online bidding platform for the sale. As part of the stock sale there will be prizes awarded for the Best Presented Pen and Best Pen of Young Cattle.
Also I would like to remind everyone the Community Funding Program round is just about to close. Not-for-profit community groups and organisations can access up to $5,000 in assistance for each project as either a cash contribution, in-kind support, or a combination of both. Applications close on 28 February. The Community Funding Program is extremely competitive and funding is limited, so I encourage everyone to not leave it to the last minute to get their applications in. Our wonderful Grants Officers are there to help. Call Chelsea or Andrew on 6850 2300 Tuesday to Thursday.
Till next week. God Bless.
Your Mayor, Phyllis Miller